Juventus have revealed that they will be resting Gianluigi Buffon as he is still coming to terms with the huge disappointment of Italy failing to reach the World Cup in Russia next year.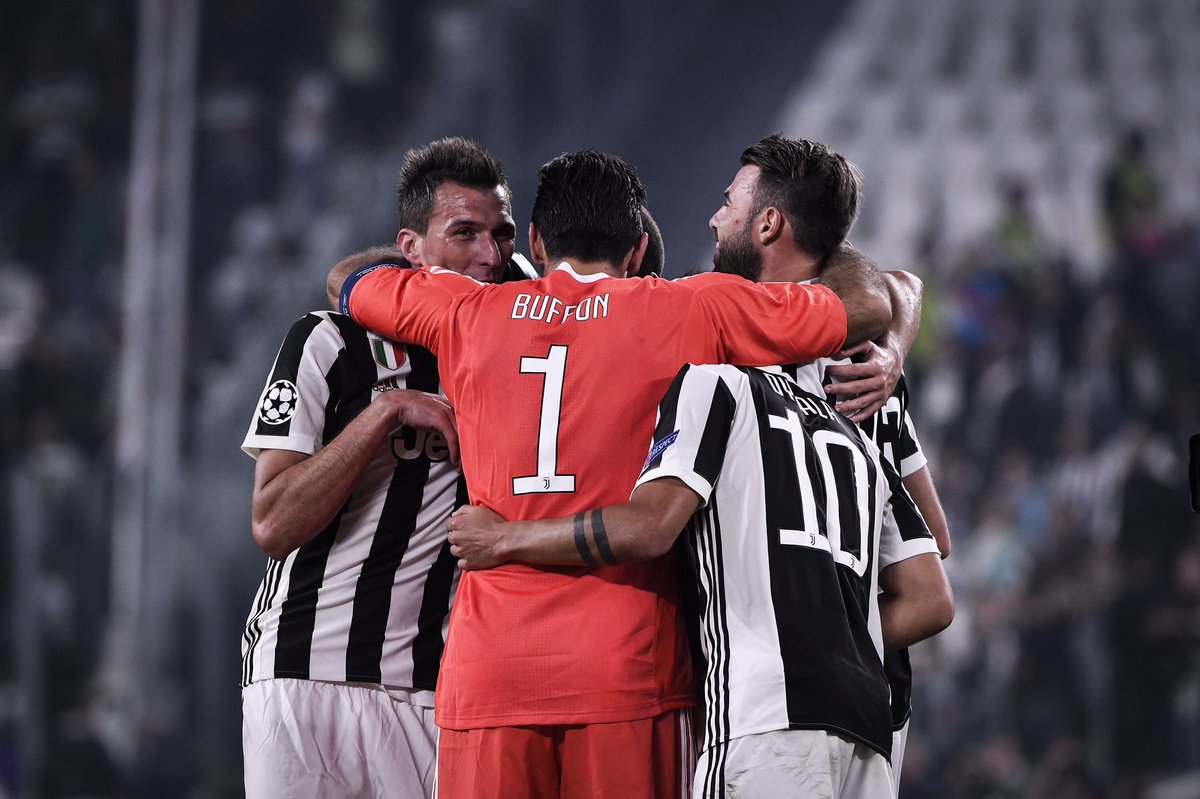 The goalkeeping legend will not play for the Turin giants against Sampdoria on Sunday after the national side were beaten 1-0 on aggregate in the World Cup playoff meaning they would not be at the World Cup for the first time since 1958.
Juventus boss Massimiliano Allegri confirmed the news regarding Buffon in a press conference and also stated that defender Andrea Barzagli would also be missing for the same reason. Both players said they would be retiring altogether from international football after the playoff loss.
"They're getting over the disappointment but after 15 days with the national team they spent a notable amount of physical and, above all, mental energy," Allegri said
"It would have been Buffon's sixth World Cup and it was a big disappointment. But I found him in form. He had a good reaction."
Allegri did confirm, however, that the resting of Buffon would be short-term and he expected him to be back for the Champions League clash with Barcelona next week.
The Juventus boss has been the subject of frenzied rumour about him taking over the Italy manager role after Gian Piero Ventura left the position after the Sweden loss.
"The national team is a future ambition, but right now I'm only focused on Juventus because we have plenty to do together. I'd talk about the opportunity in a few years."
Buffon is universally regarded as one of the great goalkeepers of all time. He played for Italy an incredible 175 times and is one of only eighteen players all-time to have made at least 1,000 professional appearances. He is also the most expensive keeper in history having moved to Juventus from Parma for €52million in 2001.