Cristiano's decision to move to Juventus has opened the flood gates for Premier League players to move to Italy, according to Gianluca Di Marzio.
Ashley Young and Victor Moses are the latest players to be finalizing their move to the Serie A. Following a long list of players to have made similar transfers and a lot more to follow suite.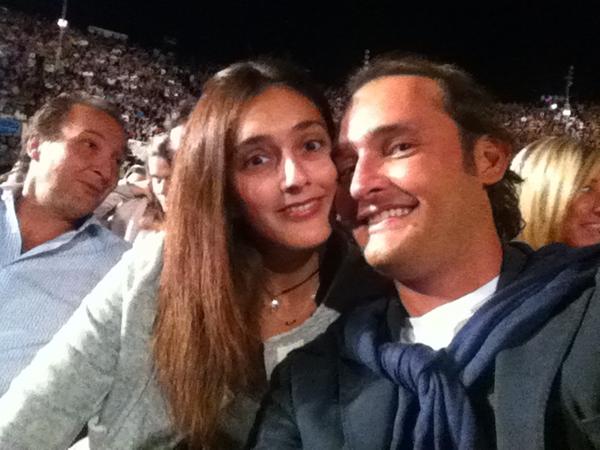 Alexis Sanchez and Romelu Lukaku are the top names to have moved over to Italy from England over the summer. It appears this is the beginning of much more bigger moves. Sanchez and Lukaku both struggled to fit in at United. But prior to joining the Red Devils they were both dominating the league from their previous teams.
Sanchez may not have been very good for United in the end but Lukaku did everything possible to remain at Old Trafford but it was just not enough as far as the Mancunians where concerned.
According to Di Marzio, these transfers are the ripple effects of Ronaldo's decision to move to Turin. His decision has somehow made the Italian league a much more respectable division worthy of any player's CV. Since the best player in world football found it worthy enough.
A couple of years ago, every player that got tired of the premier league moved to either Germany or Spain. Many even favored France. Italy was becoming the joke of the continent after the disgrace of Juventus and the subsequent fall of AC Milan and Inter Milan.
Antonio Conte is the coach with the strongest influence in overseeing such type of moves. In coaching Chelsea, the Italian instantly fell in love with the intensity of the English league. Now, he hopes to leverage on it to challenge Juventus for the title.