Roma legend Francesco Totti has stressed that he would not request AS Roma to retire the number 10 shirt. The 41-year-old called quits on professional football at the end of the 2016/17 campaign and this witnessed him complete a rare feat of having spent his entire playing career with a single club.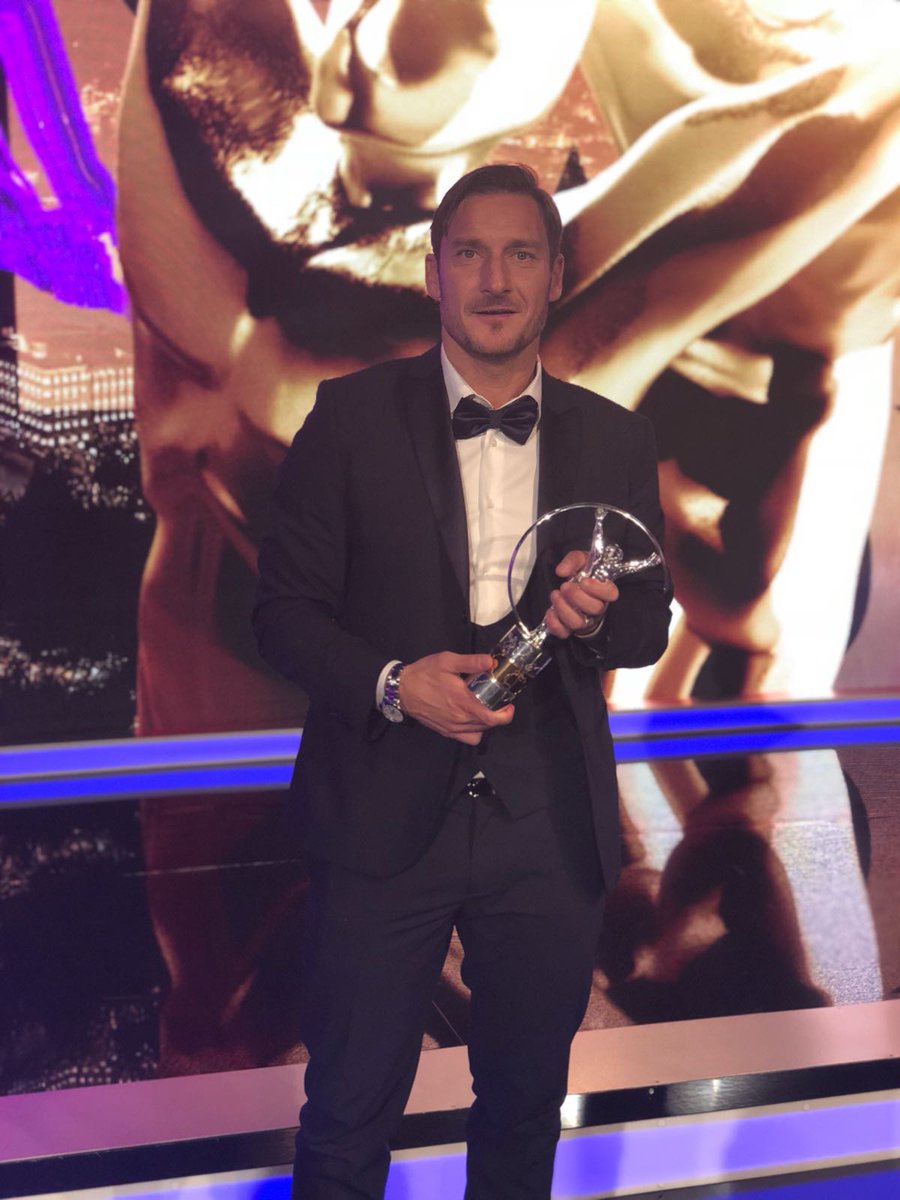 As a sign of loyalty, there have been calls for the number 10 shirt to be retired but Totti does not favour the idea, as it would break the dream of a future prospect.He said: "Why? Because he doesn't want to squash a young kid's childhood dream, a dream he himself had as a child. "I have always said no, they shouldn't, but in the end it is a decision for the club to make. For the youngsters, for the kids, it is natural that they are all going to dream of wearing the number 10 shirt for Roma. I had that dream as well, and fortunately I got to live it. So, to take a child's dream of doing it too, that would upset me."
Despite this," Totti believes the next number 10 would surely have huge burden on his shoulders "but someone like " Lionel Messi would ideally" suit the role. Roma have struggled to compete for the Serie A title over the years but they come into the new season with some belief after making all the way to the Champions League semi-final last term.
Nonetheless, they need to make a quick start to the campaign to contest Juventus, who won their seventh straight Serie A title last term. The Bianconeri appeared under extreme pressure from Napoli during the previous campaign but the latter dropped off during the latter stages allow the Turin giants to retain the title with a six-point advantage. Roma start their league season with an away game at Torino.