Out of favour Inter Milan star Mauro Icardi has issued an ultimatum to Juventus to hurry up with his bid else he moves to rivals AS Roma, as per reports in Italy.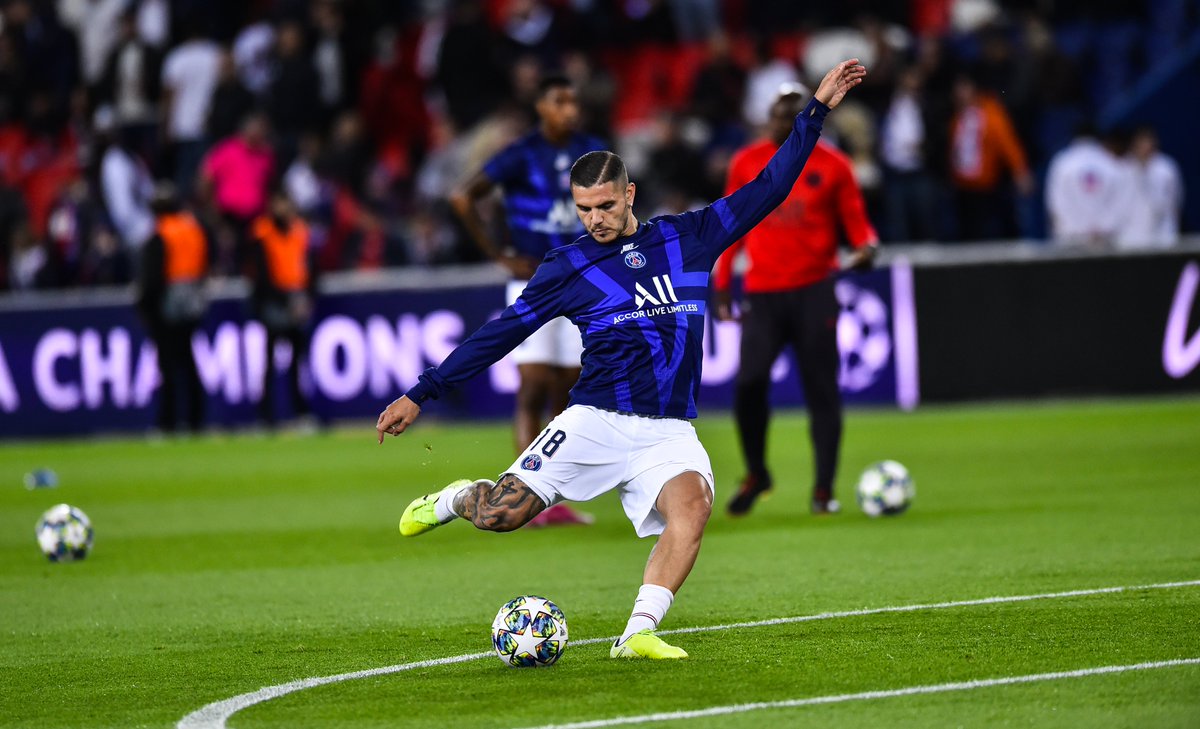 With the arrival of former Manchester United forward Romelu Lukaku being the final straw, Icardi is looking to join Serie A rivals as soon as possible. The 26-year old Argentine has told the league champs to sign him within a week or lose him to Roma.
The player's agent who is his wife, Wanda Nara agreed transfer terms with the Old Lady at £54 million and personal issues last month is yet to see Juve move to seal the deal. Wanda has reportedly begun talks with Roma to structure the possibility of a deal as a back-up.
Juve are likely looking at how to use the player to the best of his ability given other forwards at the club, especially Cristiano Ronaldo who is very competitive and demanding. Icardi was stripped of his captaincy and then went on a 53-day strike last term so there would several consideration points for Juve despite acknowledging the potency of the player in front of goal.
La Liga giants Real Madrid and Barcelona are looking to sign Neymar from PSG. If Barcelona get the player and offer Philippe Coutinho as a creative replacement then the French side would not make a play for Paulo Dybala.
If Juve can sell Dybala, then the Icardi deal would happen but with the current status their hands seem to be tied. The ultimatum would mean the club officials meet and reach a conclusion.