Real Madrid midfielder Isco Alčaron is reportedly no longer a wanted man at the Spanish La Liga giants and the player already knows that his time at the club is over and he needs to start looking for an exit route.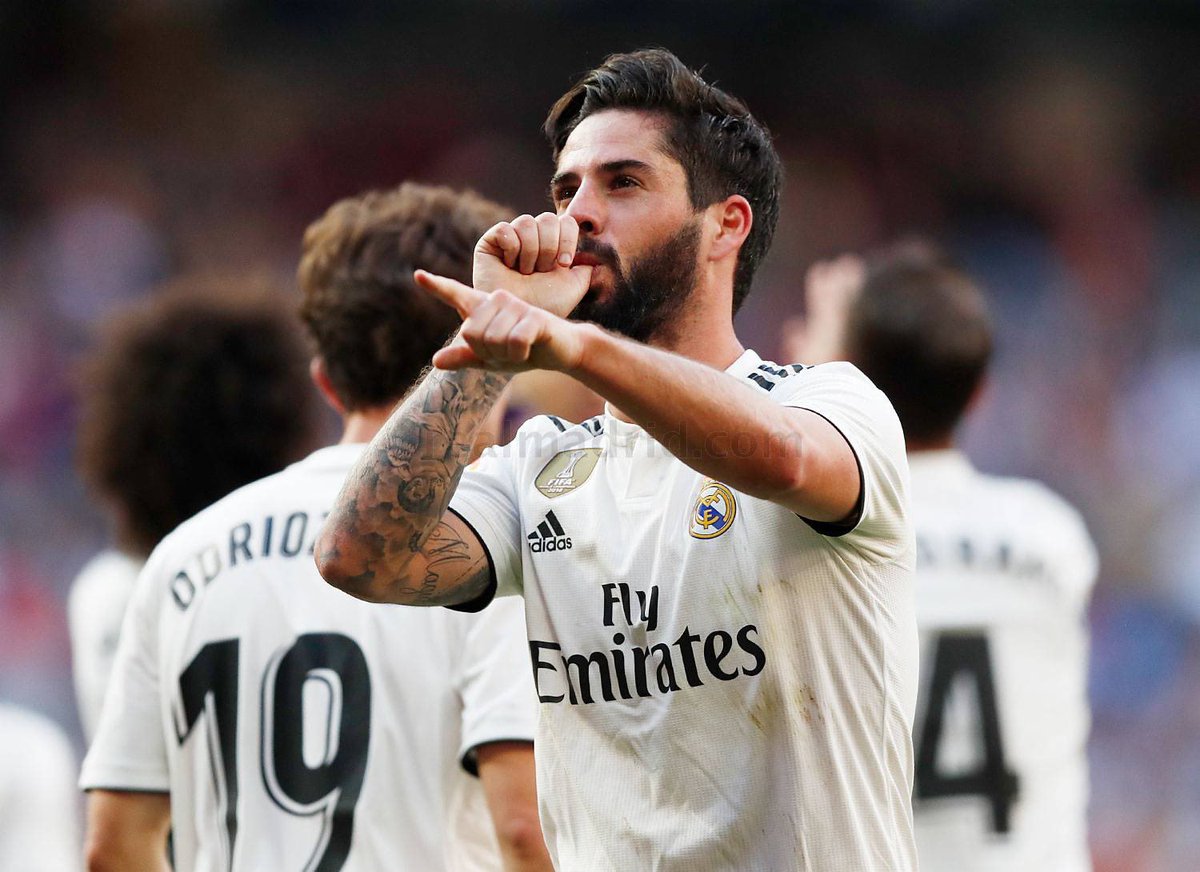 Isco lost his place in the Real Madrid team under the club's former manager Zinedine Zidane and was unable to win it back as he kept moving into the shadows. Alongside Gareth Bale, Isco became unwanted at the club and although Bale was offered an escape route after leaving the club to join English Premier League side Tottenham, Isco remained at the Santiago Bernabeu.
The Spanish midfielder has long been linked with a move away from the Los Blancos but he has still not left. He was touted to move to the United States Major League Soccer before the beginning of last season but nothing was heard about the rumored move since then. However, it seems like there will be an opportunity for him to get another club this summer, with reports suggesting that he is now attracting interest from several Italian Serie A giants.
The reports claim that AS Roma, AC Milan, Juventus, and Inter Milan have all shown interest in acquiring the services of the former Spain international star and even though he may be facing some dilemma in choosing who to sign for, he is expected to decide on where to move to next as he may yet be sidelined if he remains at Real Madrid next season.
Carlo Ancelotti used to be a big fan of Isco during his previous stint as manager of Real Madrid but the player's lack of game rhythm in recent months may mean that the Italian manager will no longer entrust midfield duties to the Spanish player and that could mean that Madrid would be interested in listening to offers for him as soon as possible.