Serie A leaders Juventus, are hoping to snap up Manchester United defender Matteo Darmian, before tomorrow's deadline. Juventus have held talks with Manchester United, but are only willing to discuss a loan deal. Manchester United are not making it easy for the Italian club to sign Darmian. The out of favour defender has been linked with a move back to Italy in recent transfer windows, with teams like Inter Milan and Juventus showing interest, but Juventus seems to be more keen on signing him. Juventus wants to take him on a loan deal, but Manchester United are holding out for a permanent deal.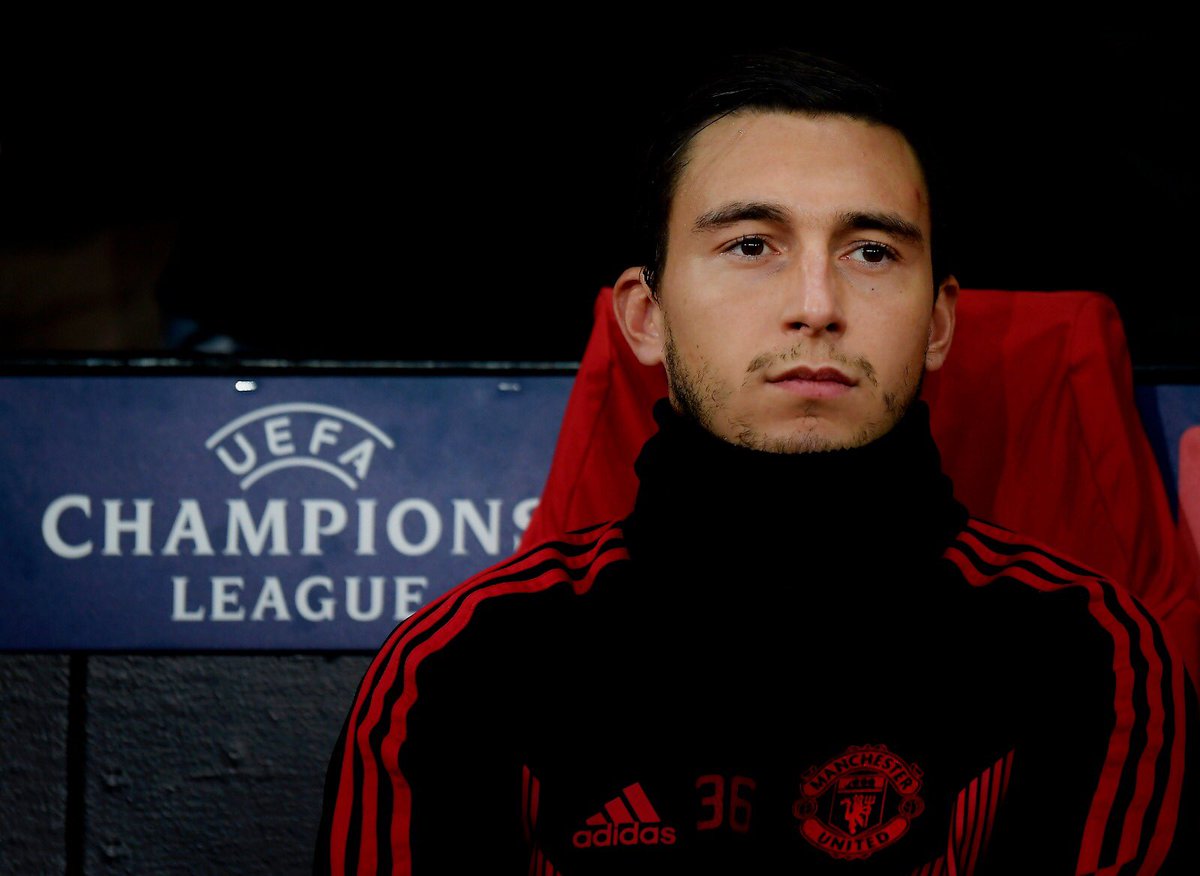 Talks with Juve have stalled to the point that the Italian is expecting to remain at Old Trafford until the end of the season at least.Reports have it that they told Juventus to come back with a serious offer. However, a substantial deal could resurrect the move before transfer deadline. United will expect to recoup a large part of the £12.7m paid theyTorino for Darmian in 2015,which was the main reason he was given a 12-month extension on his contract, which gives Manutdtime to negotiate with interested parties in the summer.
"Darmian who has been out of favour at United has been limited to just six appearances in all competitions this season". He has featured just twice since Ole Gunnar Solskjaer replaced Jose Mourinho as manager in mid December.Solksjaer who talked to journalists on transfer said he does think any player will leave the club before transfer deadline.Darmian offers a useful option to Solskjaer,thanks to his ability to feature in a number of defensive positions. After "playing as central defender" against Reading in their FA cup third round tie, he said he could play across all positions in the defensive area of the pitch.