Juventus team is celebrating the arrival of Cristiano Ronaldo in their ranks who is a celebrated five-time winner of the Ballon d'Or among other accolades that the player has received in his football career. This is probably the best part of managing their business that has been done in a decade, but there is more to be done in terms of player transfers, opportunities that the team needs to take up and concessions to be made on the financial front.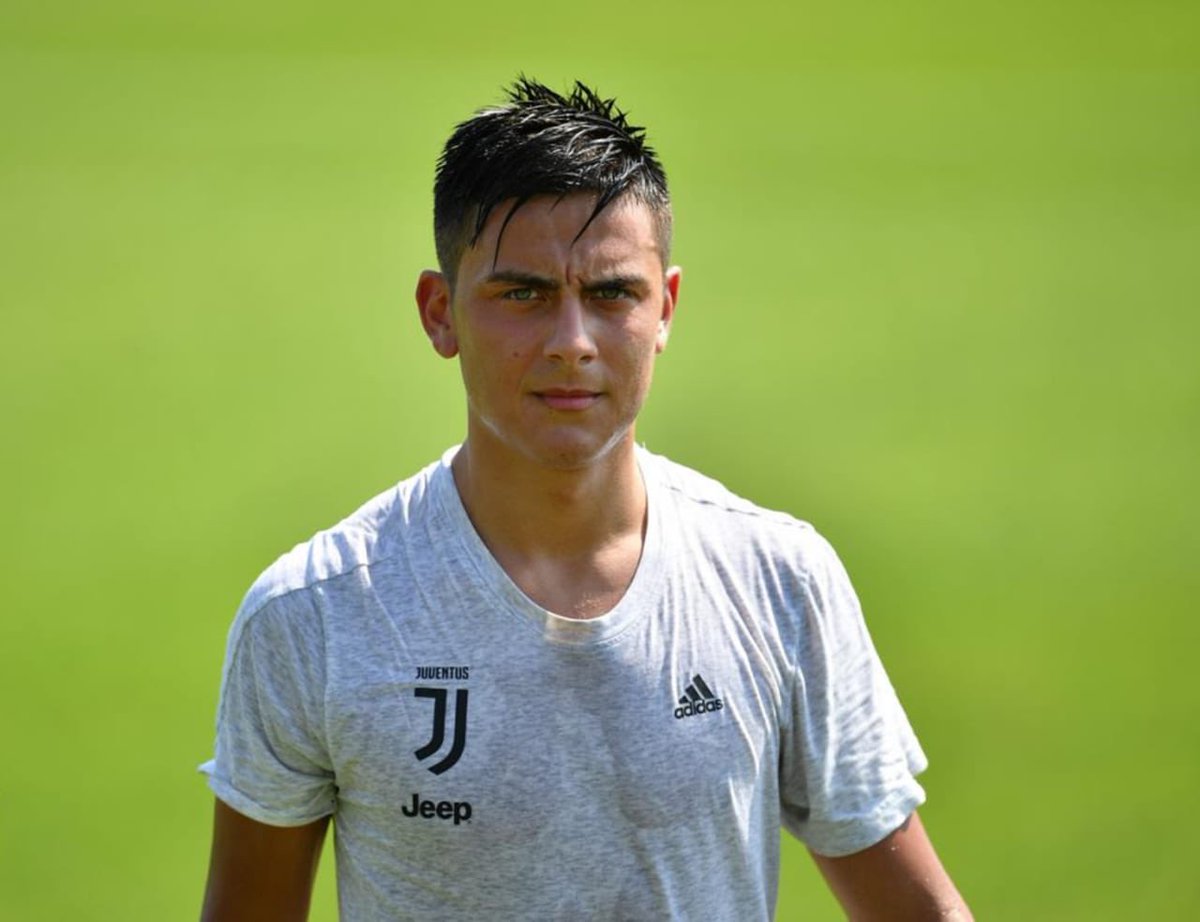 Concessions are the key so that Juventus can balance the costs of bringing over a star player like Juventus to the team as well as constructing a winning team around this star player. All this has to be done along with an eye on keeping the balance sheet healthy. They are considering the transfer of Gonzalo Higuain who is currently No 9 player of the team. This is mainly due to several reasons; though Gonzalo had won the MVP for the club this year as well as improved his game till the final third round, he has not been able to win all the hearts in the club. They also need a bigger star who can take the team over the line and that is what Ronaldo's arrival would help to achieve.
It could also be no coincidence that Higuain is being moved at a time when Ronaldo is being brought in since the two players had not had a smooth playing experience together. Higuain had been a top scorer when he played under Maurizio Sarri and hence, a reunion with the Chelsea team would probably be best for his career.
Others who are being considered include Paulo Dybala; he would probably be able to give a good performance when paired with Ronaldo and hence the team plans to pair him up with the new team.