Italian Serie A outfit Juventus will step up their interest in Chelsea midfielder Jorginho after the free transfer deals for Paul Pogba and Angel Di Maria have been wrapped up. This is according to the report from Italian publication Calciomercato.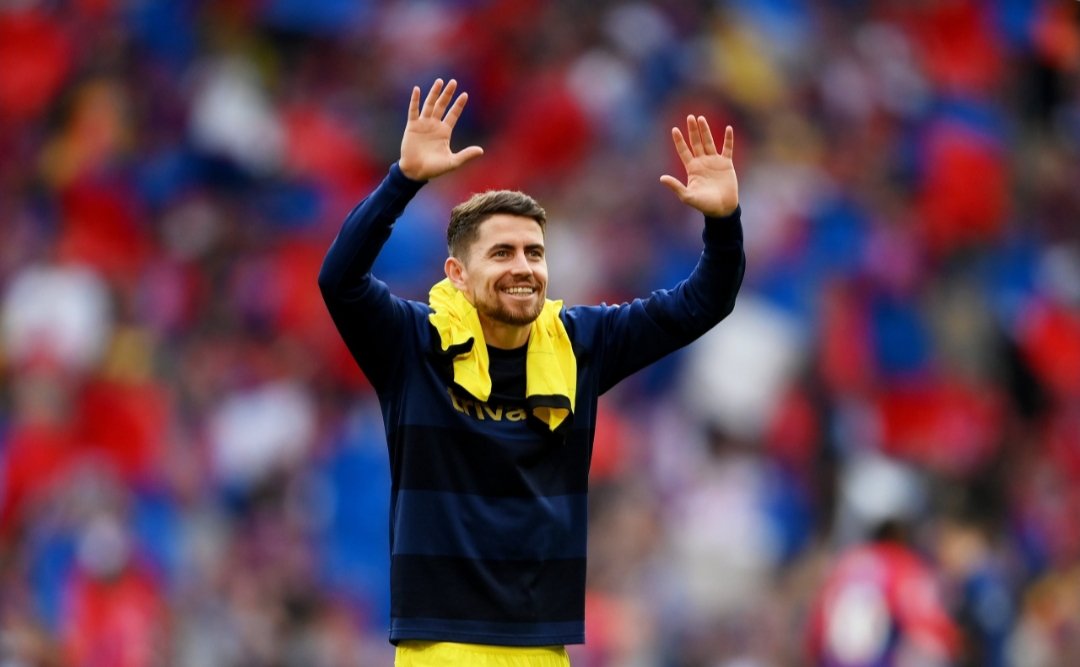 Multiple reports have stated that Juventus will sign Argentine international Di Maria on a free transfer at the end of his current deal at newly crowned French champions Paris Saint Germain (PSG) this summer and also sign French World Cup winner Pogba on a free transfer at the end of his current contract at Premier League heavyweights Manchester United this summer.
Juventus want to revamp their midfield this summer and they are expected to add Chelsea midfielder Jorginho to their team during this summer's transfer window as reported by the aforementioned Italian outlet. The Serie A giants have previously been linked with a move for Jorginho especially when Maurizio Sarri was their manager. Italian tactician Sarri was the Juventus manager for one season (2019/20 season). Sarri worked with Jorginho while he was at Italian team Napoli and Premier League club Chelsea.
Jorginho has embraced the idea of a return to the Italian Serie A as per the report mentioned above. The Italian international star has one year left on his current deal at Chelsea following his move to the club from Napoli in 2018. The midfielder signed a five-year deal when he left Napoli to sign for the Blues four years ago.
Juventus director of sport Federico Cherubini was in London this week for transfer talks with Premier League teams. Apart from Chelsea midfielder Jorginho, the Italians are said to be interested in signing Brazilian centre back Gabriel Magalhaes from Arsenal.Talks could also include another Brazilian player in midfielder Arthur Melo who was linked with a move to Arsenal from Juventus at the start of this year.