Juventus manager Maximiliano Allegri has Bosnian striker EdinDzeko in his sights as he tries to bolster his squad for the new season. According to Italian media outlet La Stampa,Allgeri wants to add more depth to hisattacking options at Juventus with the imminent exit of Argentine international Paolo Dybala.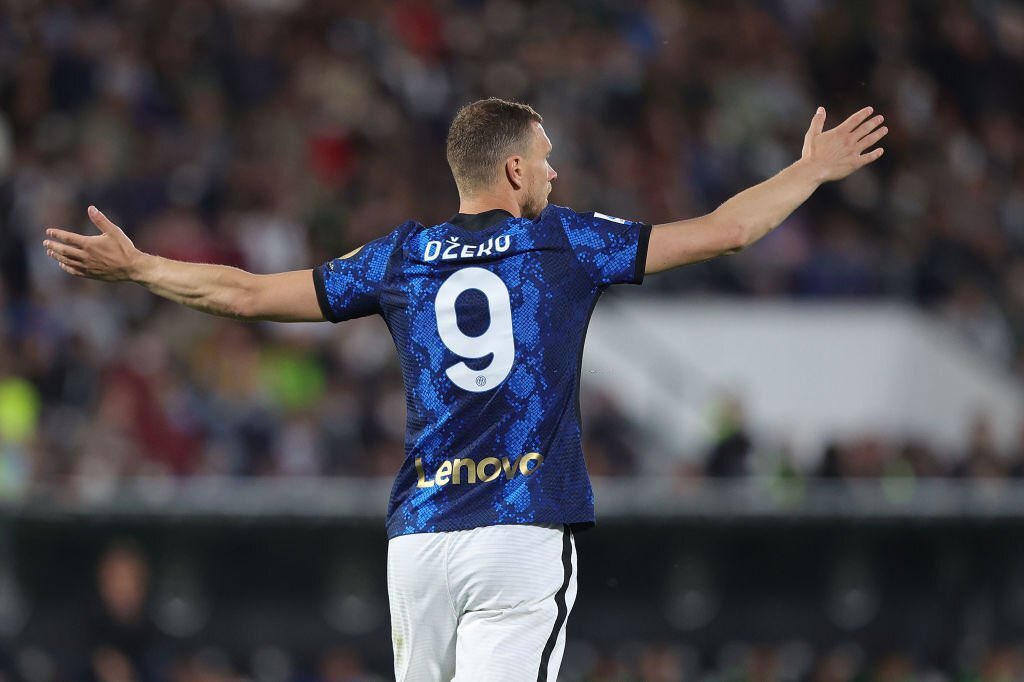 Also, the future of Spanish striker Alvaro Morataat Juventus is uncertain as he's on loan at the Italian Serie A outfit from La Liga club Atletico Madrid. Morata joined Juventus on a two-year loan deal from AtleticoMadrid in 2020 with the option for a permanent transfer and the loan deal is set to expire this summer.To this effect, his immediate future is undecided though the player will most likely return to Atletico Madrid if Juventus can't agree a permanent deal for him.
Allegri wants to sign Dzeko from Inter Milan as a back-up toSerbian DusanVlahovic who joined the Old Lady in a big-money transfer in January. A move for Dzeko is dependent on Inter Milan and their plans to boost their attacking options for the new season.The Nerrazzuri are working on re-signing RomeluLukaku on loan from Chelsea and the aforementioned Dybala on a free transfer when his Juventus contract expires this month. The signings of Lukaku and Dybala will most likely push Dzeko towards the exit door at Inter Milan.
Premier League side Chelsea signed Lukaku from Inter Milan last summer in a deal worth €115m, but the Belgian international wants to return to the club after one season at Stamford Bridge. To this effect, the two clubs are in talks over a loan deal for him. Bosnian star EdinDzeko and Argentine player Joaquin Correa were signed last summer to fill the void left by Lukaku and they could both be available for other clubs this summer if the Belgian striker returns to the club as expected.