Spanish giants Barcelona and Italian heavyweights Juventus rarely engage in transfer business together, but when they do, they try to make it simple and beneficial for both parties. The last transfer business that transpired between the two big clubs was a swap deal that included Brazilian and Bosnian Midfielders Arthur and Pjanic.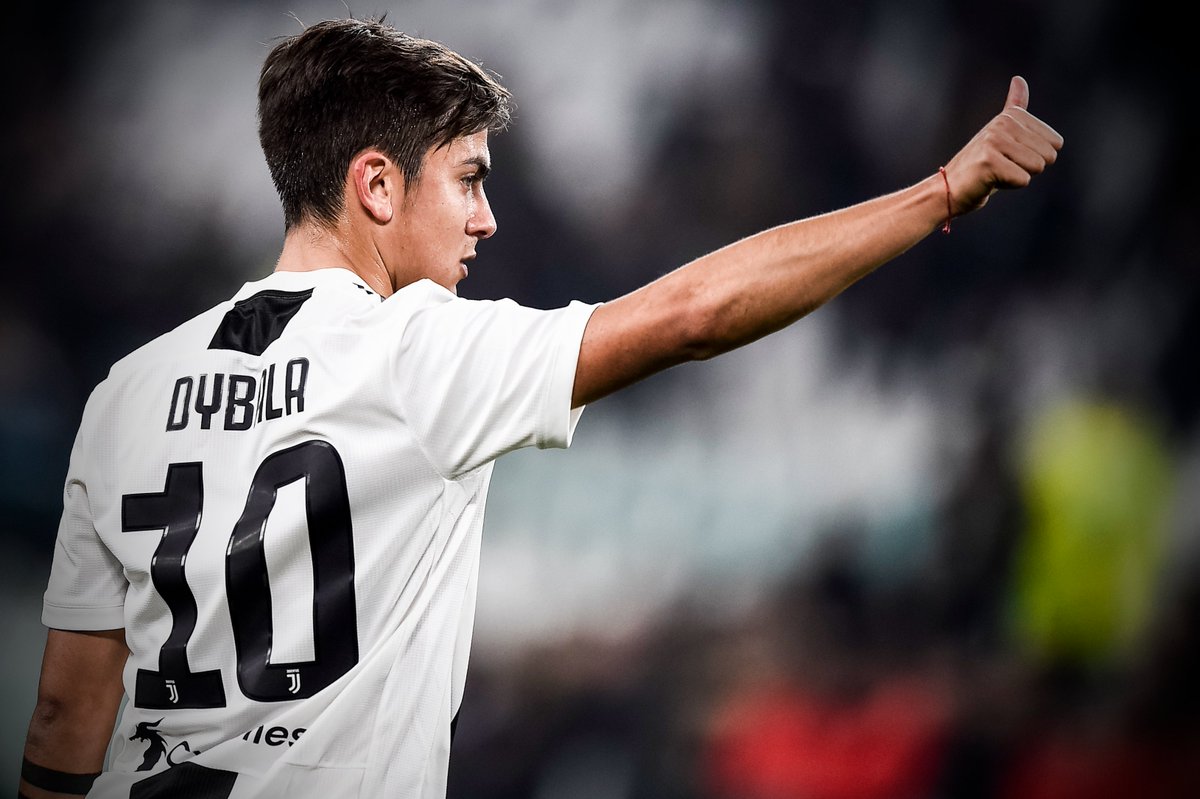 Brazil international midfielder was deemed surplus to requirements at Barcelona by immediate past boss Setien and moved swiftly in the transfer market to replace him with Bosnia and Herzegovina midfield maestro Miralem Pjanic.
Both players have done well to settle in at their respective new countries and clubs, finding their feet and ensuring they gain enough grounds to help their new clubs achieve their respective goals and objectives.
There's however another swap deal that has been earmarked to be completed by both clubs, and the players involved in this one are Antoine Greizmann and c
French forward Griezmann joined Barcelona from direct rivals Atlético Madrid but has found it difficult to justify the huge amount that was paid to secure his signature from the Rojiblancos. Fans have grown disgruntled with him and are calling for his head especially recently, having endured a poor run of form that has seen him dropped to the bench severally this season.
Argentina star Paulo Dybala has a similar case at Juventus, only that his is slightly different. Dybala has been in and out of the Juventus team since the arrival of superstar Cristiano Ronaldo from Real Madrid. His call for more game time is a major reason he might be interested in ensuring that this transfer works out.
Griezmann is also said to be relishing the opportunity to play alongside Ronaldo at Juventus, and may well swap the Messi partnership for the Ronaldo one. It remains to be seen whether the deal will go through, but if it does, then both clubs would be getting players ready to hit the refresh button on their careers.