Juventus have announced on their social media accounts that defender Daniele Rugani and midfielder Blaise Matuidi have recovered from the coronavirus.
Rugani became one of the first high-profile footballers to test positive for the virus. He tested positive in early March. The following week, news broke that his teammate Matuidi had also contracted COVID19.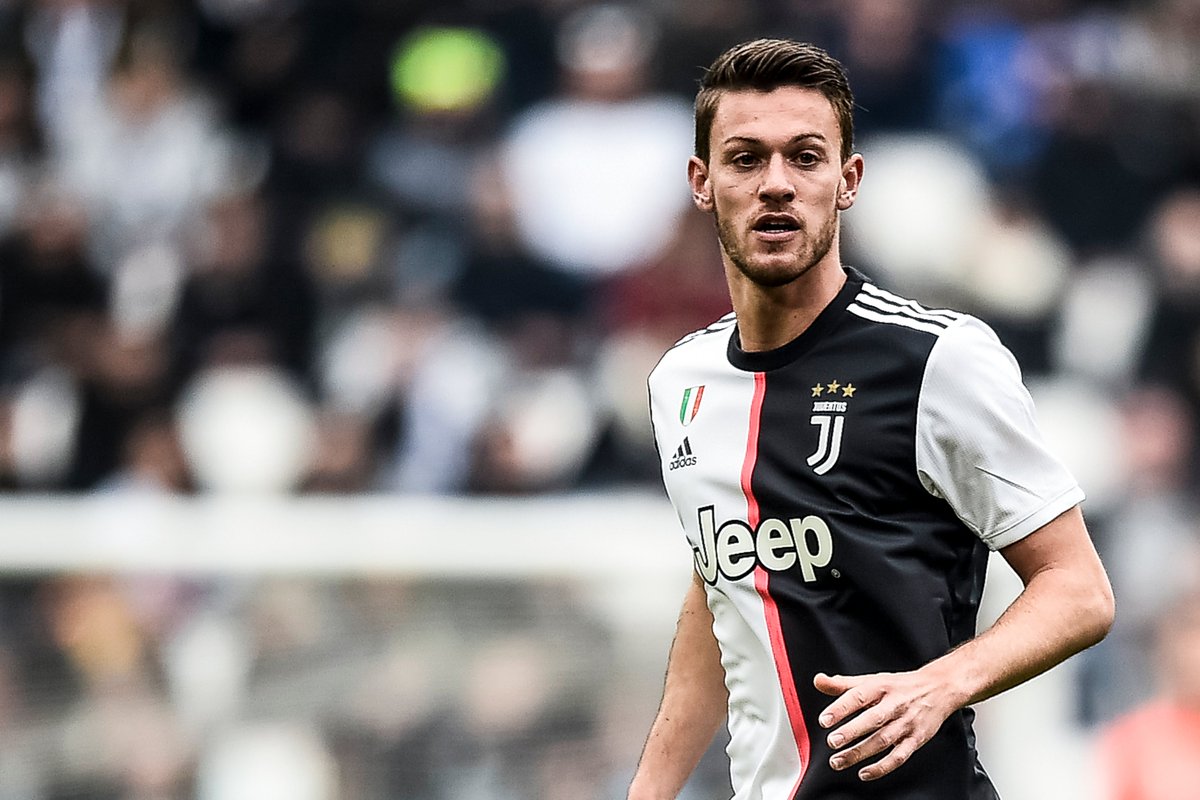 Covid19 has forced governments from around the globe to announce a formal lockdown. They look to fight the disease. Italy has been one of the worst affected countries in the world. Although there have been signs of improvements in recent weeks.
Juventus have now provided a positive health update on both Rugani and Matuidi. The club revealed that both players have taken another test for the coronavirus. To the joy of Juventus and the families of the players affected, it came back negative. As a result, they are no longer subjected to the home isolation and quarantine regime.
Rugani stated that he was lucky, and he revealed that he missed the people around him, as he has to remain in isolation.
Rugani has struggled for game time this season. He has made only seven appearances before Serie A was suspended. Out of his seven appearances only three came in the Serie A, leading to suggestions that he will depart the league champions at the end of the season. Arsenal have emerged as the leading club to land the Italian. Arsenal offered a loan deal for the player last summer, but Juventus rejected the offer.
For Matuidi, he has enjoyed more playing time than Rugani. He has made over 30 appearances for the club before football was suspended. The Frenchman's contract will expire at the end of the current campaign, but Juventus have activated a one year extension on his contract. Amid all the negative news, the recovery of the two stars is soothing relief.