Manchester United would need more luck to dump Manchester City when both sides clash at the Etihad on Sunday. Against Juventus in Turin, Man United were obviously lucky to get the win in the final minutes of the game. Against their City rivals, it would be much more difficult as Guardiola would have warned against relaxing in the final moments of the important clash.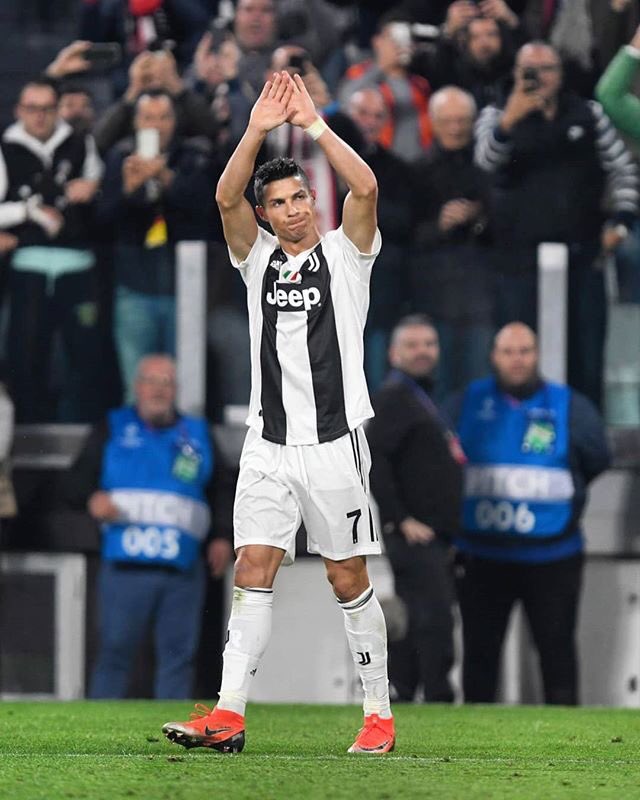 Juventus were yet to lose any game in the Champions League so far. They were yet to concede any goal as a matter of fact ahead of hosting Cristiano Ronaldo's former side. The Portuguese netted a brilliant volley to put his side ahead. Juve lost several chances to bury the game while United kept holding on. With few minutes left, United got two goals to claim a famous victory.
Mourinho has been credited for the victory with his smart decision to send in Juan Mata and Marouane Felliani. The former Chelsea attacker scored a brilliant free kick. Fellaini who joined Nemanja Matic to hold the forte, ran forward before Ashley Young's free kick, causing panic for the Juve defence, with the confusion causing the ball to bounce off Alex Sandro's head for United's victory.
With United nine points behind Man City, they need the game at the Etihad. Juventus created several chances but they failed to convert. Well, City have high conversion rates so they would punish the Red Devils for any lapses.
"Romelu Lukaku could return to action for United following a sabbatical on the sidelines due to poor form and complains of hamstring. "There is also Antonio Valencia who could get "the nod to feature. "
Anthony Martial is expected to play a critical role, being in good form. The Frenchman has netted in his last four Premier League games, and another could make him join an elite number of United stars to do so.
Guardiola is yet to lose consecutive home games to any side in his entire coaching career. He lost the one last term that postponed City's title win celebrations. He would be eager to avoid a repeat.